THE BMW PODCAST: CHANGING LANES
"Changing Lanes" is the official podcast of BMW. Featuring new episodes each week, in which our hosts take you on exciting journeys and talk about innovative technologies, lifestyle, design, cars and more. Find and subscribe to Changing Lanes on all major podcasting platforms.
Listen now
Travel
Natural highlights: the best convertible car road trips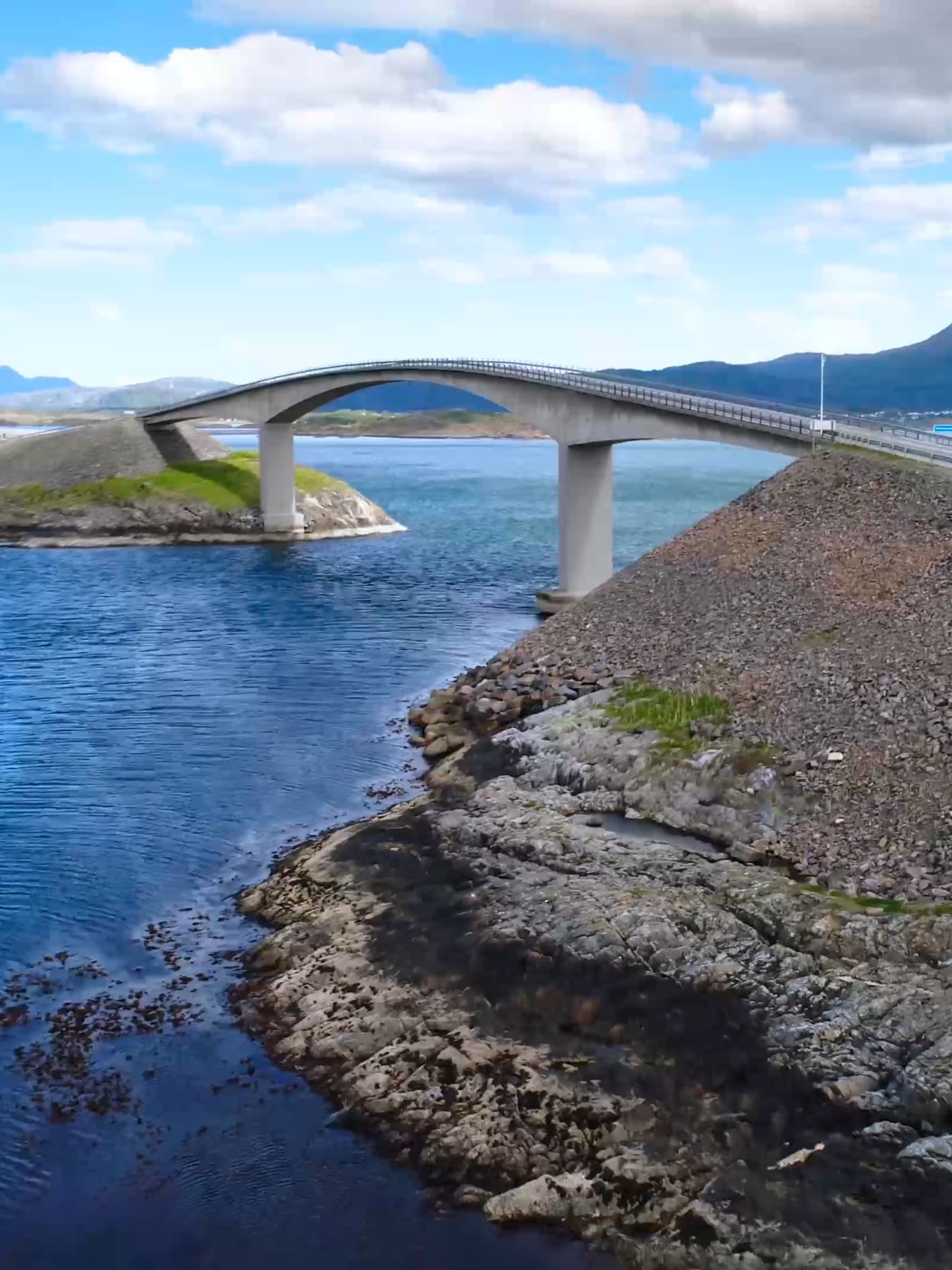 Ratgeber
Overview of the main driver assistance systems
Travel tips
Guide: Five great places to go urban kayaking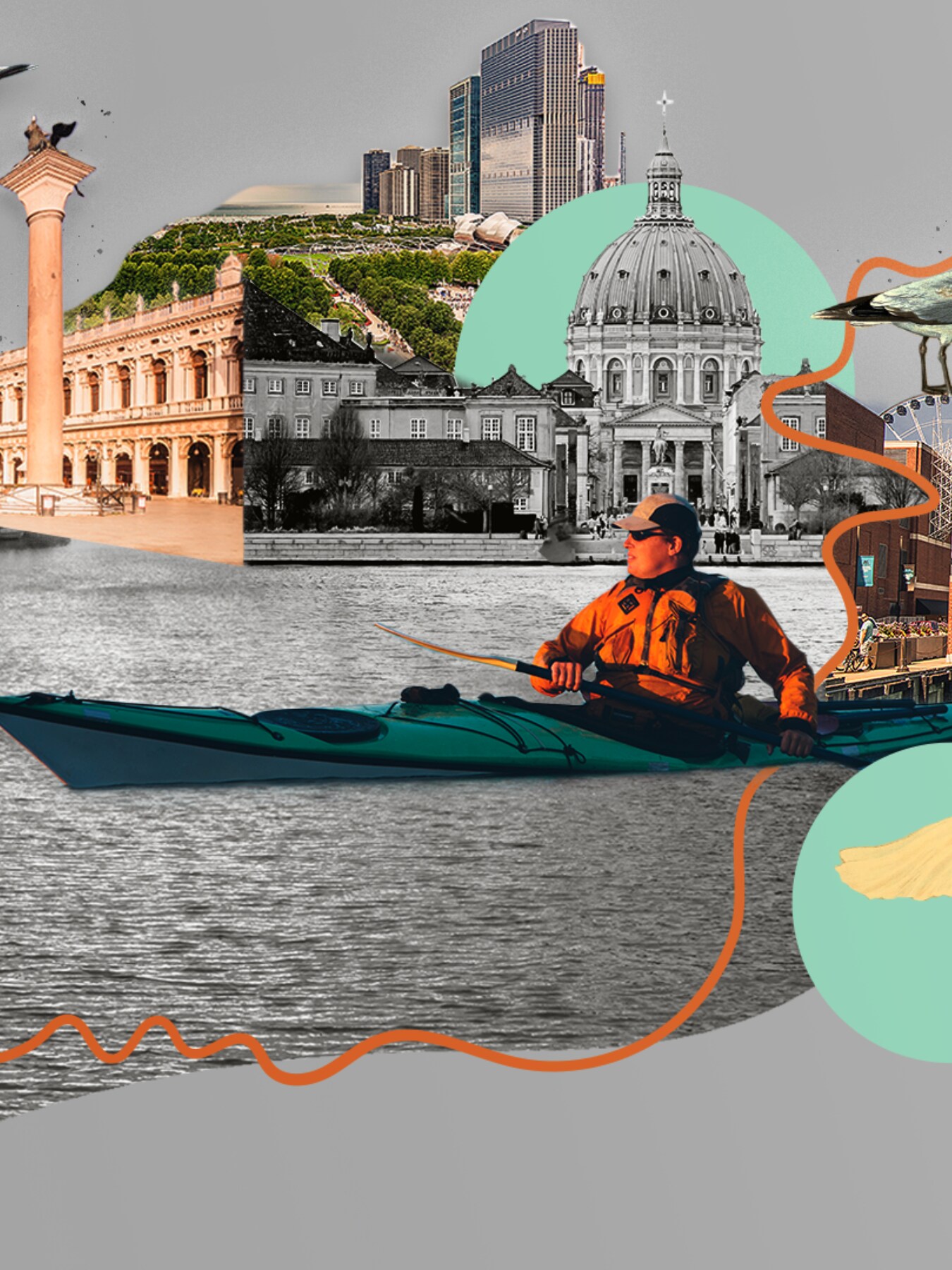 Lifestyle
Strange but real Christmas traditions – or are they?
Motorsports
The most spectacular street circuits in motorsports
BMW Art Cars
Wild at Art: Art on Wheels
BMW Digital Key
BMW and Apple transform the iPhone into a car key
Feature
Electrified Wingsuit Flight: the Making-Of
A future classic
The BMW i8: pioneer, innovator and icon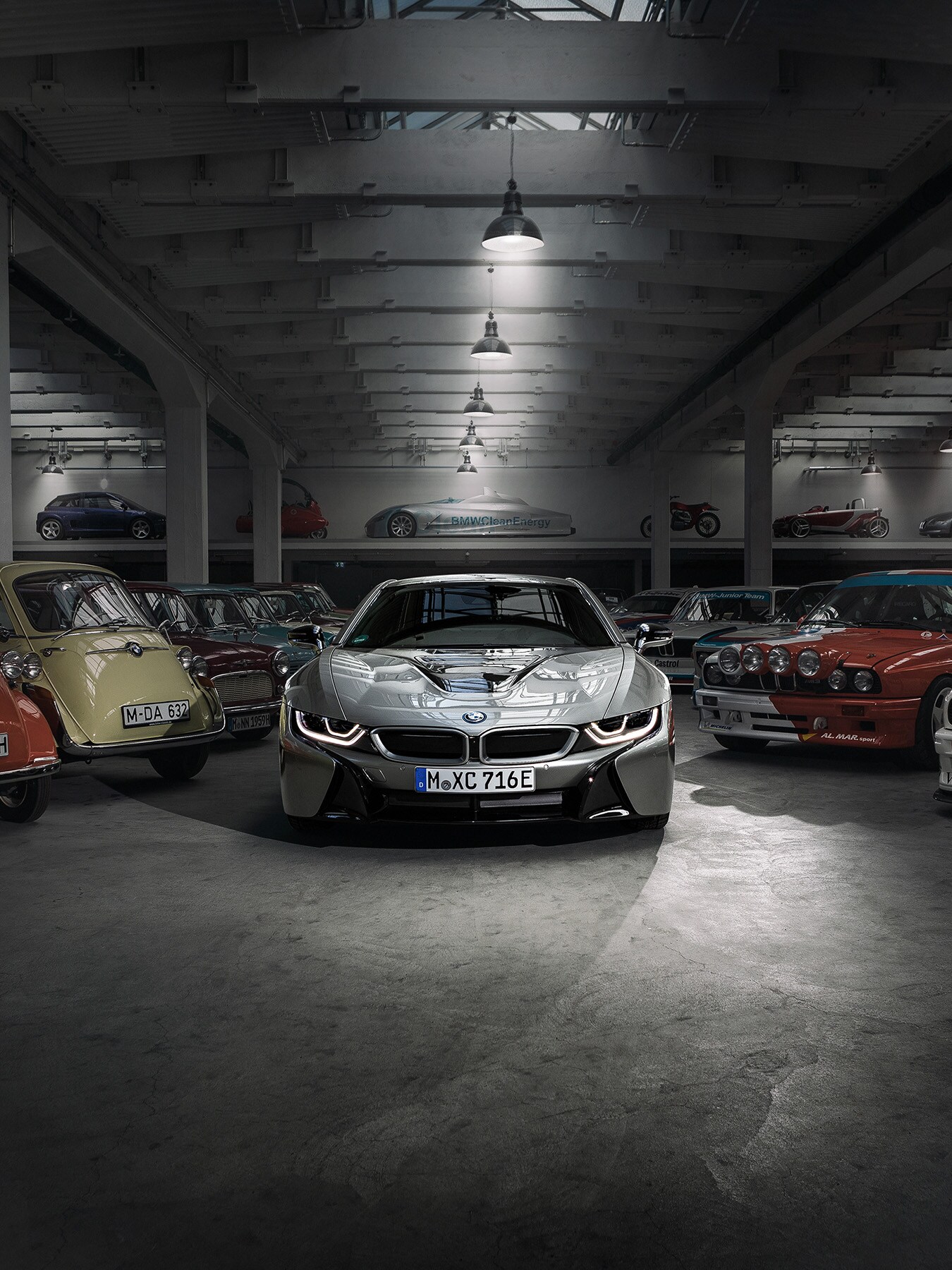 Trans racing driver
Charlie Martin: Taking Motorsport by Storm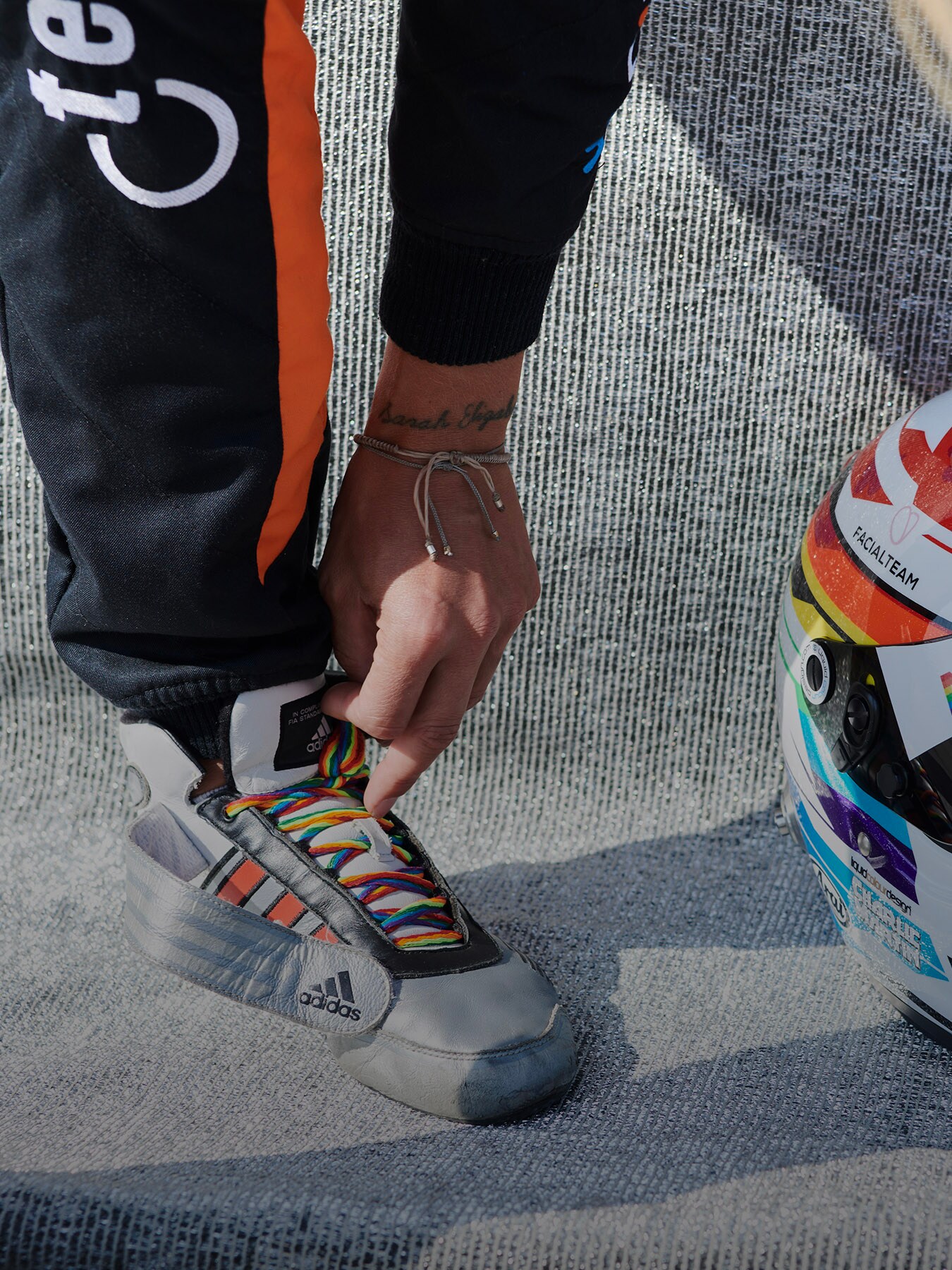 Electric Facts
Join us for a tour of electric facts from around the world
Guide
13 tips to get your car ready for winter
Driving with dogs
How dogs and cars become best friends
Carsharing
Carsharing experts share top secrets
Lifestyle
Glamping – discover the 5 top spots
BMW explained
"Sheer Driving Pleasure": the history of the BMW slogan
BMW Explained
BMW kidney grille history: 13 designs over nearly 90 years
Electric mobility
10 myths about electric cars: here are the facts
The Vantablack car
Black beast: Vantablack light-absorbing paint meets BMW
Sim racing
Your guide to virtual racing
Guide
10 things you need to know about your tires
BMW explained
The history of the BMW M logo and its colors
Classic car
A big history for the small Isetta
Guide
Everything you need to know about hydrogen fuel cell cars